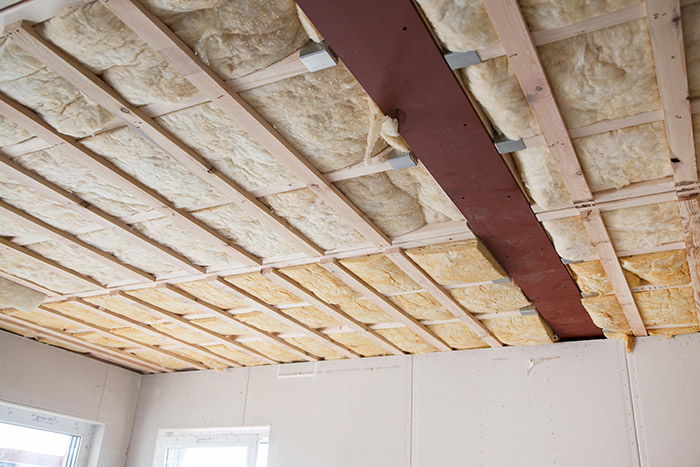 Blanket insulation is a type of insulation that comes in rolls or blankets and is typically made of fiberglass, mineral wool, or recycled materials. It is designed to be installed in walls, attics, and other areas where insulation is needed. Blanket insulation is commonly used because of its versatility and ease of installation. Here are some advantages of blanket insulation:
Energy Efficiency: Blanket insulation helps regulate the temperature of a building by reducing heat loss in the winter and heat gain in the summer, leading to lower energy bills.
Soundproofing: Blanket insulation can also provide soundproofing benefits by absorbing sound waves, reducing noise levels within a building.
Fire Resistance: Many types of blanket insulation are fire-resistant, providing a measure of fire protection to a building.
Moisture Resistance: Blanket insulation is typically resistant to moisture and does not support mold growth, making it an ideal choice for areas with high humidity levels.
Easy to Install: Blanket insulation is relatively easy to install, even for DIY projects. It can be cut to size and easily fit into tight spaces and around obstacles.
Cost-Effective: Compared to other insulation types, blanket insulation is often a more cost-effective option.
In summary, blanket insulation is a versatile and cost-effective insulation solution that provides energy efficiency, soundproofing, fire resistance, moisture resistance, and ease of installation. It is suitable for use in a variety of applications, from new construction to retrofits.
Contact Custom Insulation Company for your insulation needs.