Meet Our Sales Team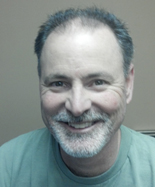 Salesman: Dave Winslow
Contact Info:
Experience:
Dave joined the Sales team at Custom Insulation Co., Inc. in 2009 giving him many years of insulation experience. He also brings 25 years of construction knowledge and experience with a background that covers home improvement, finish work, framing and house construction. Before that, he spent 16 years in the Utility Industry doing installation and construction for Bay State Gas and NiSource.
Dave attained his HERS rater certificate in March 2013 which allows him to provide this valuable service to our customers without inconvenience of having to subcontract an outside service.
Construction Certifications:
RESNET – Residential Energy Service Network
HERS – Home Energy Rating Systems, Certificate # 0478118
ACC - The Center for the Polyurethanes Industry of the American Chemistry Council
SPF Chemical Health & Safety (Bi-annual Certificate)
---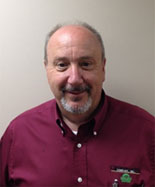 Salesman: Ted Hudson
Contact Info:
Experience:
Ted resides locally and has been part of the sales team at Custom Insulation Co., Inc since spring of 2019.
He brings a diverse construction background from owner of a Home Improvement Company to contract sales agent representing a large roofing company, General contractor, HVAC company and for the last four years, Sun-Room design sales and construction.
Early in his career Ted had the privilege of working with great mentors and corporations whose mission statement was to maintain a high level of customer satisfaction, which he carries on to this day.
Construction Certifications:
Mass Lic Home Improvement Contractor
---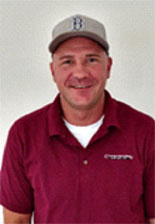 Salesman: Eric Fleming
Contact Info:
Experience:
Since 2016, Eric has proudly served our customers' needs here at Custom Insulation Co., Inc. while expanding his knowledge of the Insulation industry.
Before finding his place in the Insulation field, Eric gained construction experience by working in several different fields, from Finish Carpentry and Framing to HVAC. Prior to joining our sales team, Eric worked as a Spray Foam Technician installing foam in homes and businesses for over 5 years.
This background along with his knowledge of products and building codes, gives him a unique insight into the requirements of Residential and Commercial insulation.