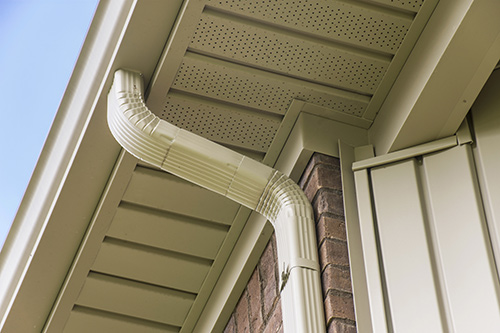 When it comes to gutter systems for your home, you have a wide variety of options to choose from. One solution to strongly consider is aluminum gutter systems as they are widely considered to offer exceptional overall value and functional performance.
Aluminum gutter systems are fully customizable for color and form. There are various colors, sizes, and materials to choose from. We'll help you choose a solution that perfectly blends with your home's exterior.
Choosing the aluminum gutters will most certainly add beauty to your home. It serves as a good investment because it extends the lifespan of your roofing material. New gutters improve the resale value of your home as well. We're ready to talk all your gutter system options. Simply contact us here at the Custom Insulation Company today.