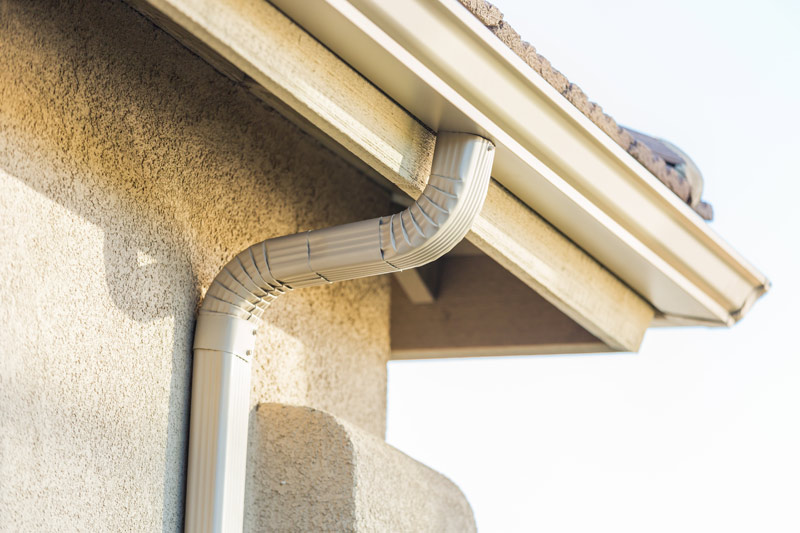 First impressions of your home are very important because it speaks highly of the homeowner's taste and style. It is the same reaction that goes with your house's curb appeal that shows your personality and reflects what is inside of your beautiful home. With Aluminum gutter, it adds a touch of style that enhance your home's curb appeal which is as important as your own appearance since it reflects what you are probably going to find inside.
Choosing an aluminum gutter system is very beneficial in terms of function, style and budget. Its durability lasts a long time and protects your home from rain water damage. It adds more class and beauty in your home and is affordable within your budget. You have the option to customize the style of your rain gutter that matches your home's curb appeal. The installation of custom rain gutters and downspouts are the most important consideration of the home which Aluminum gutter is one of the best choices. It will serve a good drainage system which is vital for your home and you will be spared from unnecessary expenses for the repairs caused by water damages in the roof, walls, and other house foundations.
This is the reason why many are choosing aluminum gutter because of its functionality and style which is also very accessible in the market. It offers the best finish giving the assurance that it will not have leaky joints that will trigger serious damages in your property.
For more tips on Aluminum gutter, contact Custom Insulation Company, Inc..