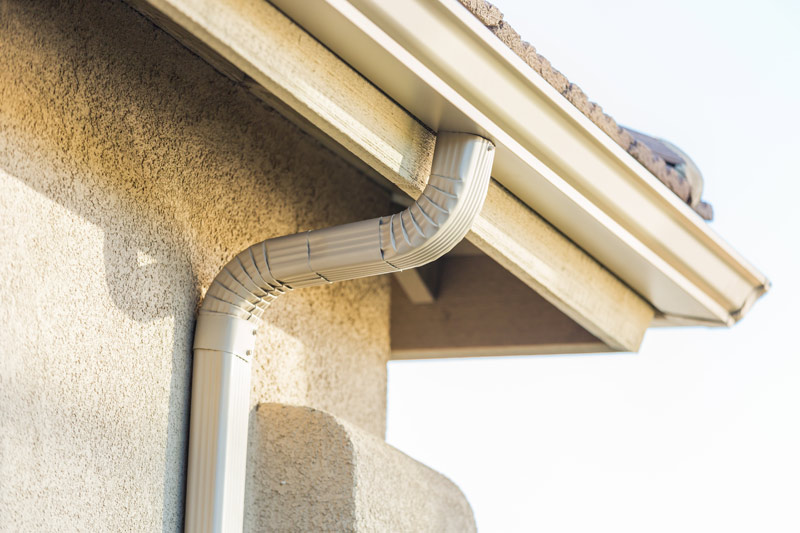 Aluminum gutter systems are one of the most preferred gutter systems here in Worcester. They are affordable, durable, and attractive.
Aluminum gutter systems protects your home's roof against rust because of aluminum's iron-free state. Aluminum once exposed to water is oxidized. Aluminum oxide actually protects metal roofing materials from rust. Aluminum gutters are resistance to extreme temperatures, thus it makes them durable and lasting. Aluminum gutters once maintained and upkeep with proper care and maintenance will ensure that they protect your home for decades.
Gutter system's functionality offers an insurance policy against mother nature and the damage that she does to home construction over the years. We've been taking care of Worcester home gutters for decades. We're ready to go to work for you. For more information regarding your aluminum gutter options, contact Custom Insulation Company, Inc.