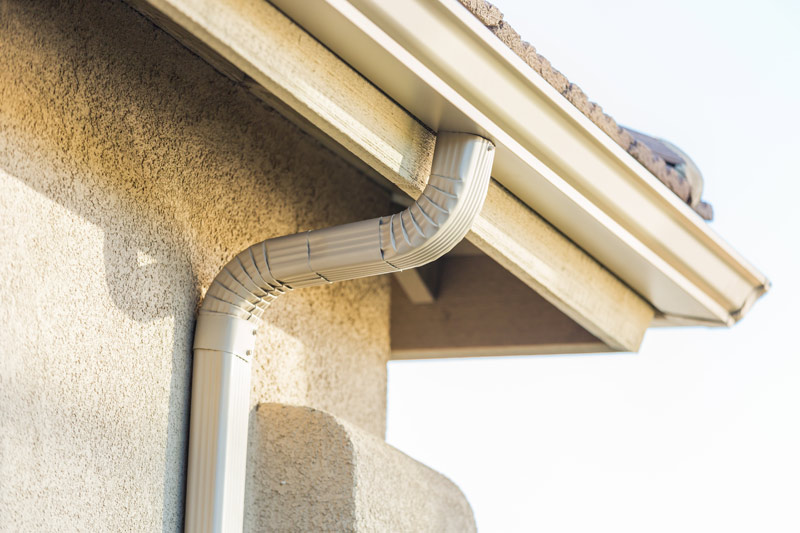 Every good investment involves both quality and value. That is exactly what you get with Custom Insulation aluminum gutter services!
Aluminum gutters offer enormous advantages that are the reason why many homeowners prefer them over all other materials. It is very cost-efficient and being rust-proof it holds the paint well. It has different varieties and has the option to be manufactured in seamless models. More so, it is weather-resistant across the board which makes aluminum gutters perfectly maintain integrity in cold climates. It normally gathers the runoff from the roof caused by rain or melting snow and diverts it away from the siding and foundation to where it will do the least amount of harm. Once it is securely installed, aluminum gutters are long-lasting and have an average life expectancy of 20 years.
Overall, the aluminum gutter system ensures that the roofline gutter system is functional and artistically pleasing that adds beauty to the home. Functionally it is incredibly durable and choosing this right gutter material will create the perfect finishing touch of your home.
For more tips on aluminum gutter, contact Custom Insulation Company, Inc.