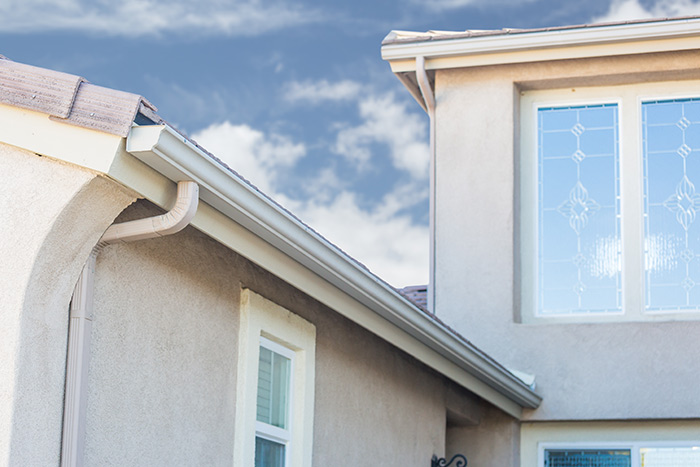 You have choices when it comes to gutter systems. They all have their distinct advantages. Aluminum gutter systems are best known for functional strength and affordability.
Aluminum gutters are so lightweight but still strong making them the popular choice of most homebuyers. It does not rust and with this choice of the gutter, you do not have to worry about any corrosion affecting the appearance of your gutter. It has the ability to hold more water compared to other types of gutters which are very advantageous during heavy downpours. Aside from its efficient function in your home, you have your option to match the color of your gutter that will stand out from others. And depending on your personality you will choose a color that will blend with the rest of the external color scheme of your home. The style of your gutter will be customized depending on your home style and its exterior decoration you have put on in your home.
Since the aluminum gutters are durable and long-lasting, you will never go wrong in your choice of the gutter. Its life expectancy of 20 years will give an assurance that your home will preserve the architectural interest of your home and make it stand out from others.
For more tips on the gutter system, contact Custom Insulation Company, inc.