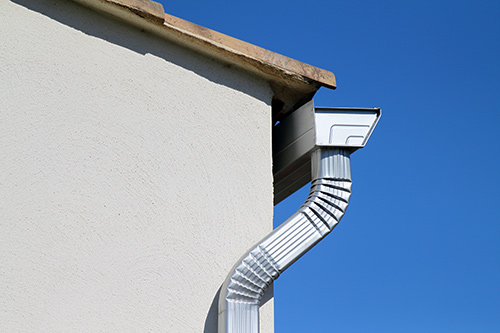 We all know that rain gutters are one of the most important protections against the rain, snow and other elements. Choosing the best rain gutter material for you and your home is a wise decision. It's an investment that protects literally the very foundation of your home. Water must be kept from flooding and deteriorating your home's foundation. Let's discuss briefly how high quality aluminum gutter will do just that.
Increasingly, homeowners choose aluminum gutters for their beauty and their longevity. Proven sturdy, durable, and reliable, they are often described as one of the best value home protection components. They are light weight but extremely sturdy. They hold paint extremely well and offer stunning curb appeal. Simply stated, aluminum gutters are a smart and value-based home improvement decision.
To learn more about aluminum and other home gutter system options, contact Custom Insulation Company, Inc.