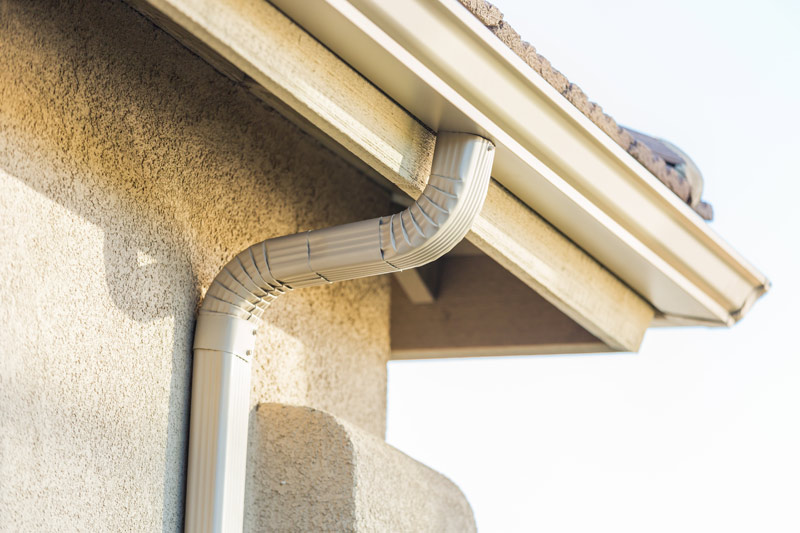 Using an Aluminum gutter system gives you more of what you need for your home improvement dollar. They are amongst the most durable gutter systems on the market today and you can expect them to last for decades. Its durability will hold up any adverse weather conditions without the need of maintenance or repairs. Gutters are stunner when it comes to home design and it levels up the integrity of any home.
Aluminum gutters are the super guardian of your home. Super resistant to rust, falling branches, and other threats offer you one of the best value investments that you'll ever make in your home. They hold paint extremely well and protect against the faded look that other products sometimes produce.
Buying gutters made of primary aluminum ensures its sturdiness because it is thick and of a higher quality compared to secondary aluminum products. Professionally installed and cleaned aluminum gutters offer a great value countertop gutters that are the best essential part in preventing water damage in your home.
For more tips on Insulation, contact Custom Insulation Company.