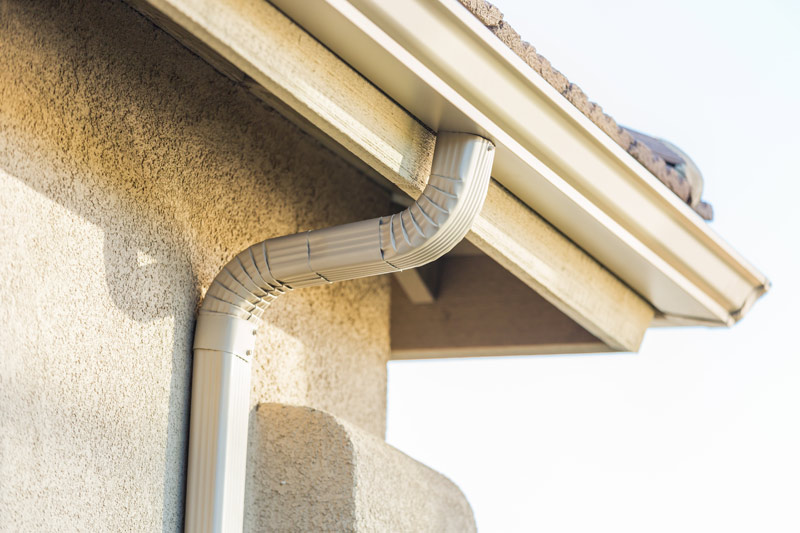 There is no escape route to a beautiful and secured home. Choosing the right gutter for your home will give you the benefits needed to feel right at your home. You will get value for your money when you choose the right type of gutter material. Aluminum gutter offers good quality and security for your home.
Aluminum gutter is the top choice for residential homes preferred by homeowners and contractors. Its main function is to move harmful rainwater away from susceptible areas like roofs, windows and others to protect your home and save you from costly repairs. The aluminum material has been proven to be reliable, sturdy and durable such that it will stand whatever weather conditions you will experience. The installation though is important in order to avoid errors that will affect the quality, performance and longevity of your gutter system. And once installed properly, it will not require much maintenance and regular cleaning is the only thing to be done. The most important is keeping away the leaves, dirt and other debris from accumulating in the gutter then expect that it will be long-lasting.
With aluminum gutters, it is crucial in protecting your home from water damage. It keeps the water away from your home's foundation and out of your basement preventing serious and costly damage. With your gutter working properly, it protects your home foundation from becoming weak. And finally, getting an accurate inspection by a professional will ensure your home will be well protected and secured.
For more tips on Aluminum gutter, contact Custom Insulation Company, Inc.