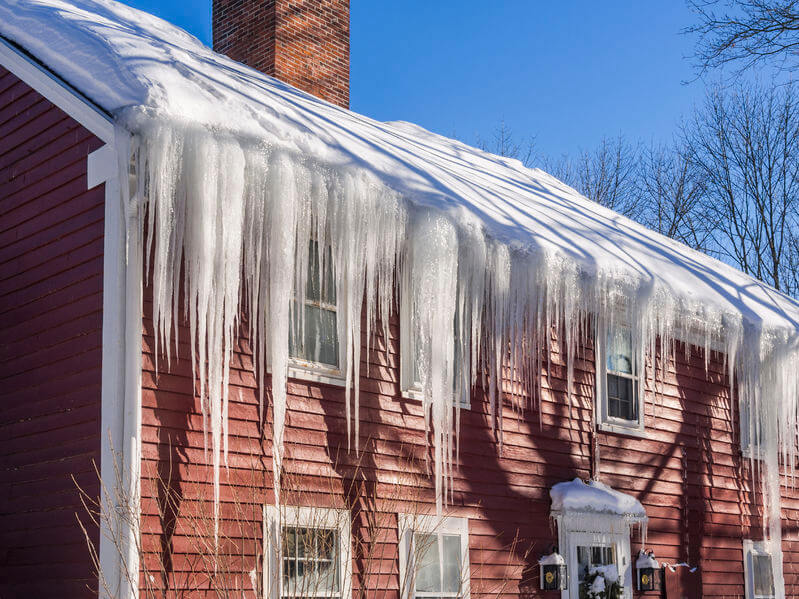 We've discussed the various types of attic insulation such as spray foam insulation that we install across the greater Worcester area, but today we're going to discuss the importance of air flow within the attic space. We suspect very few of you understand the importance of air flow within the attic.
In order to protect the home from heat loss and damage, there is an absolute necessity to have a clean flow of air in the attic. Ventilation directly impacts insulation's efficiency. Attic ventilation prevents a damaging condition called "ice damming". Ice dams are created when the attic is too hot and the heat release through the shingles. Home Attic insulation combined with good air flow will eliminate your threat of ice dams. Of course, you will reduce heat loss and lower your power bills at the same time.
For more tips on Attic insulation, contact Custom Insulation Company, Inc.