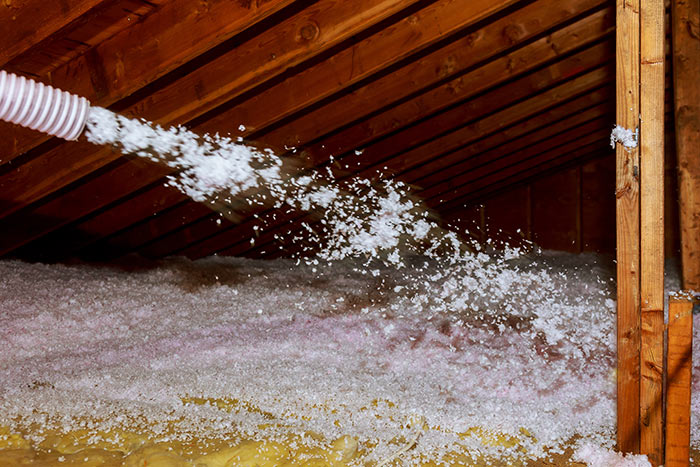 Fall is the best time to start your home heating preparations to ensure cold can't penetrate your home. Installing attic insulation is an excellent way to fend off the cold air so it'll remain outside the house. Keeping your home warm and cozy despite the dropping temperature outside.
Attic insulation lets you manage your energy consumption when heating your home in winter. It also serves as moisture control and sound barrier. Hiring an insulation specialist will ensure you have the right amount of insulation and it is properly installed. Sealing all holes, gaps, and crevices. Insulating your attic will increase your home's value. Hence, it is considered as a worthy investment.
Insulating your attic will make home heating regulation a breeze. Insulation serves as a thermal barrier, preventing hot air from escaping your home and cold air from seeping in. Not only it helps you lower your energy bill but also prevents your HVAC system from overworking.
For more information on saving on heating expenses in the winter with proper insulation, contact Custom Insulation Company.