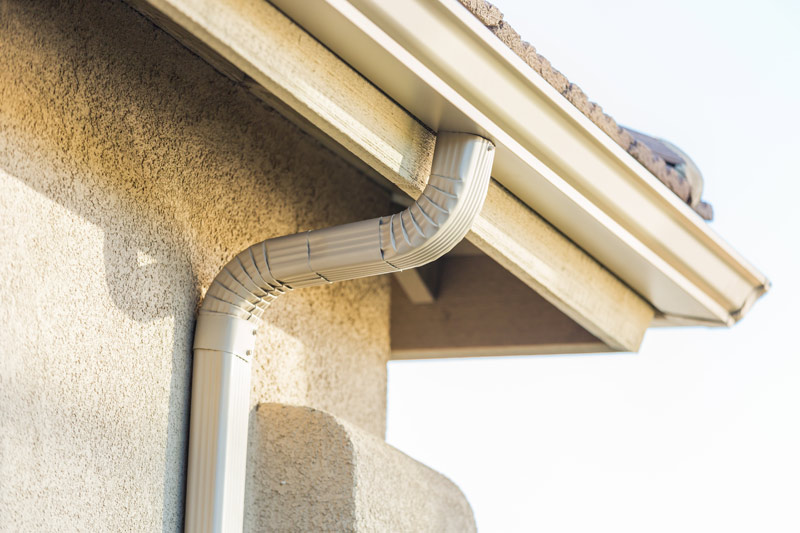 Rain gutters are your ultimate home protection from water damage. It's foundationally important (literally) to have a gutter system installed outside your home. Most homeowners who attempt to install gutters end up regretting the decision. Gutter system installation can be a complicated and is always a dangerous task. Below are reasons why you should seek a professional to handle the job for installing rain gutters system:
Professionals have the right technique, tools and equipment for

installing seamless gutters

. If you want to ensure they are properly installed and they won't easily leak, hire a professional to install it for you.

It's dangerous to work on a roof since you are prone to slip and fall accidents. In the event of mishaps in the job, professional contractors are covered with an insurance.
They are able to easily see minor issues during the installation which you may unable to detect immediately. Professional gutter installers can thoroughly check the set-up to ensure it is properly set.
So if you need a professional gutter installers, contact Custom Insulation in Worcester, MA.