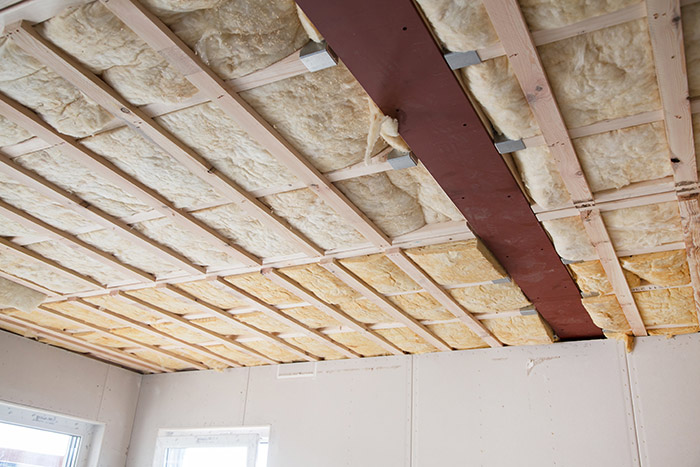 It is widely known that thermal insulation is a superb solution to reduce energy consumption and save you money on your monthly energy bills. It works in preventing heat gain or loss through the building envelope. As the temperature changes it reduces the energy demand of heating and cooling systems. Blanket insulation is an incredible value investment into your home.
We specialize in blanket insulation services here in Worcester, MA. We possess the experience and training required to correctly install the protective barrier and to maximize heat retention, cooling retention, and to reduce outside noise from entering your home. You might not realize that this product also reduces noise transfer between rooms and floors within the home as well.
In choosing your home insulation, you have options. We'll help you understand and choose the insulation solution that works best for you and your home. We focus the discussion today on blanket insulation because it is one of the most commonly used types of insulations for a host of reasons. We'd welcome the opportunity to share the details with you personally.
For more information regarding blanket and other forms of home insulation, contact Custom Insulation Company, Inc.