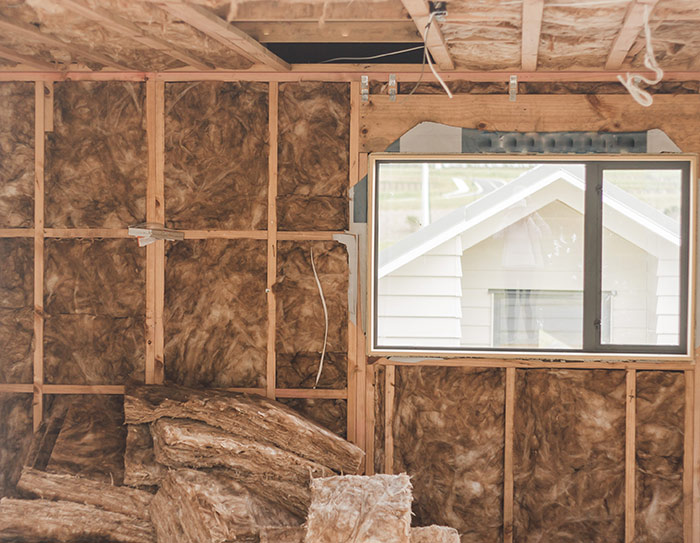 The cooler weather is fast approaching and it is the ultimate time to start working on home improvements. Insulation is mostly an overlooked home improvement. With blanket insulation, which is the most commonly installed type of insulation, it offers countless benefits like energy cost saving benefits, comfort benefits and environmental benefits. There are different methods to choose from and blanket insulation is on top of the list.
Blanket insulation is one of the most widely used types of insulation both for new home construction and retrofit jobs. It greatly lowers the energy bill all year round and provides comfort by helping your home maintain a comfortable temperature. In addition with this type of insulation, it reduces noise from the outside and between the floors and different rooms. Choosing the blanket insulation is commonly installed in spaces without too many obstacles like pipes or wiring, fitted between beams, joists and steel studs. It is the reason why blanket insulation will be found in areas such as unfinished walls, floors and ceilings. It is also used as thermal insulation for areas inside your home. Generally, it is the attic where blanket insulation is commonly installed. Further, the R-value of blanket insulation will be dependent on how thick it is.
If you are planning for home improvement, the amount of blanket insulation you will need will depend on the type of heating and cooling system that you have and the part of the house that you are planning to insulate. Properly installed blanket insulation will ensure that your home is very energy efficient and it is environmentally friendly.
For more tips on Blanket insulation, contact Custom Insulation Company, Inc.