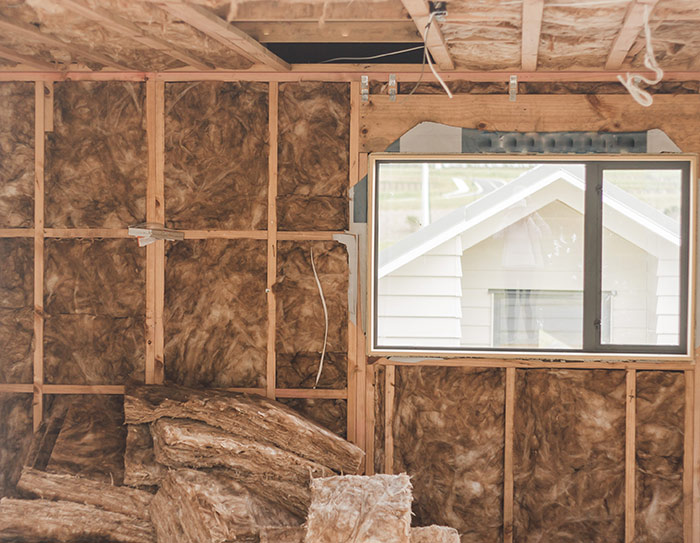 There are numerous benefits associated with insulating your home. Your home will have exceptional comfort and energy efficiency impacts for the coming years. It gives beneficial advantages from cost benefits to comfort benefits and environmentally friendly benefits. When it comes to insulating your home with blanket insulation, you are investing one time for a lifetime of benefit.
There are two types of blanket insulation that are batts or rolls. It is made up of small fiberglass and normally installed in spaces without many obstructions like pipes, wirings, etc. It is fitted for unfinished walls including foundation walls, floors and ceilings and in between joists, studs and beams. For batts, it is commonly installed in pieces while rolls are rolled out between wall and ceiling framing. Generally, insulation rolls leave no chance for gaps between sections making them the favorite among homeowners. Whichever insulation you choose, blanket insulation decreases energy bills and keeps your homes more comfortable all year long. And the most advantageous part with blanket insulation, it reduces noise from outside and between different rooms and floors inside your home.
For your insulation needs, the amount of blanket insulation will depend on the type of heating and cooling system you have in your home and which part of the house will be insulated. It is dependent on the R-value rating to get for the specific part of the house. And in order to be sure it is better to speak with a professional home improvement contractor who will assess your needs and confirm if blanket insulation is right for you.
For more tips on Blanket insulation, contact Custom Insulation Company, Inc.