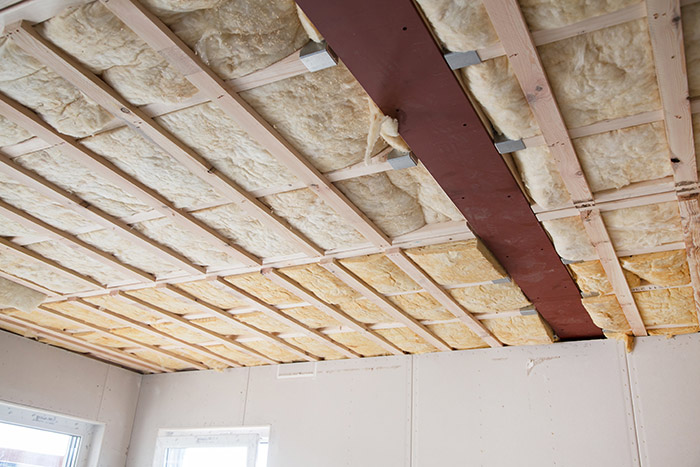 Insulation is of the utmost importance investment into quality of living. It is one of the few investments that a homeowner can make that delivers an immediate fiscal return on investment. There are many different options to choose from. We here today to advise that blanket insulation just might be the choice for those of you executing a large scale renovation of the home.
When you choose blanket insulation you have options to make either in form of rolls or batts. Since blanket insulation is made from flexible fibers commonly called fiberglass, plastic fibers, natural fibers and mineral wool, it is also fire-resistant especially if it is exposed as in a basement. While the roll insulation it comes with or without facing and it will be cut and trimmed to fit the space you are filling. The installation is easy especially if your house does not have any other problematic areas or a lot of small crevices that require it to be sealed off. Adding more it is popular being used in new constructions and homes that have easy access like attics. Further the R-value of blanket insulation is highly dependent on its thickness.
One of the most considerable benefits of blanket insulation is its affordability. At a low cost you will achieve the dream house you have been wishing for while ensuring the health and safety of all the members of your family. And it is important thinking that your home is working at its best and it is a very comfortable and healthy space to live in.
For more tips on Insulation, contact Custom Insulation Company, Inc.