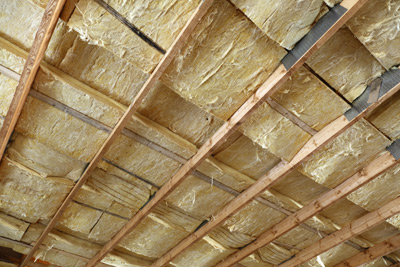 Today we discuss another form of home insulation, "blanket Insulation". When constructing your new home, strongly consider blanket insulation.
Blanket or "batt" insulation in Boston, MA is available in the form of rolls or pre-cut panels. Rolls can be cut and trimmed to perfectly cover up spaces in the attic. Normally, they are installed in joist or rafters prior to closing walls and ceilings. To get the highest R-value of this home attic insulation, your builder must contract with a proven home installation team like us here at Custom Insulation.
With an effective home attic insulation in place, it is easier to calibrate the temperature inside your home. You can also have a better control of your energy consumption which can be manifested in your monthly utility bill. Contact Custom Insulation Company, Inc. to learn what you should know about insulating your new home before your builder goes to work. You'll be glad you did.