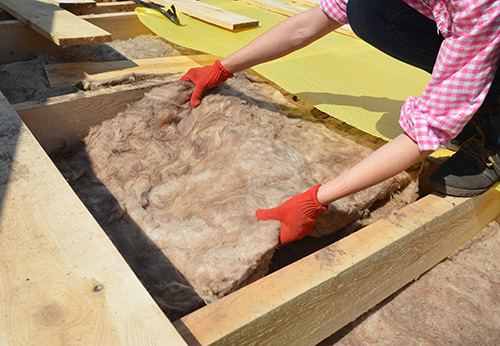 Sustaining the best comfort of your home is the topmost priority for your family. And there is no other way but to ensure that insulation is working properly and it is on top performance. Choosing the blanket insulation will save on energy cost and cold spots in your home giving home comfort at its finest level.
With blanket insulation, your dream will come true in creating the best home. It is one of the most commonly used types of insulation. Since it is made up of fibers which is mostly fiberglass, it is normally installed in spaces without many obstructions like pipes, wiring, etc. or even in the unfinished walls or foundation walls, floors and ceilings. It consists of batt or rolls whichever is suited for your home and fitted between joists, studs and beams. Another factor why it is the most preferred choice of homeowners is because it is an energy-efficient insulation. It is also environmentally friendly and reduces the noise from outside as well as between different rooms and floors inside your home. It is less expensive compared to other insulations and cheaper. More so, this blanket insulation is helpful and effective over draughty windows or in open doorways to shut off an unused space. This will hinder the heat loss through convection or air currents.
It is highly important to choose the type of insulation that will work best for your home. And with blanket insulation you are assured that it has high R-value depending on how thick it is. It will improve the HVAC systems of your home and guarantee that it will keep your home more comfortable all year long.
For more tips on Blanket insulation, contact Custom Insulation Company.