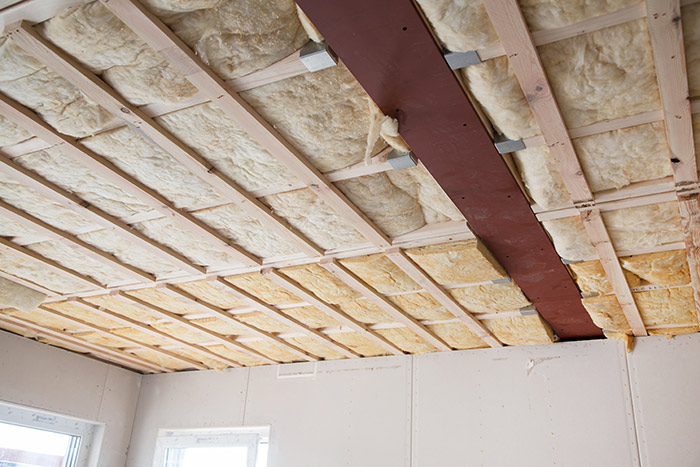 Blanket insulation is more than a energy cost saving solution. Not all home insulation products are chemical-free, thus it is critically important that you know who you are working with as it pertains to insulation your home. products will provide the most efficient and environmentally friendly insulation for your home. Worcester's Custom Insulation has earned the trust of regional homeowners for decades now. We prioritize your family's health and home investment via guaranteed products and services that you will celebrate as the thousands of other homeowners before you have done.
There are safety concerns associated with installing thermal insulation that include respiratory issues, skin irritation, eye and nose irritation, and many others. And it was found that the leading cause of such risks is the chemical off-gassing that will occur if the insulating agent is not applied properly. Fiberglass blanket insulation is considered safe when properly installed. Once it is installed, fiberglass rests safely between panels, sheetrock, and plaster. This blanket insulation has all the makings of a good insulative material. Furthermore, it is naturally incombustible because it is a mineral material which means it does not support flames.
Servicing customers with top-quality insulation work and giving the customers at a competitive price will build the insulation business as well as its reputation. It is highly important to make sure that the job is done right. Insulation makes up for 70% of the total gain and loss in every home that will give a comfortable atmosphere. With proper blanket insulation installation, it delivers efficiency and improves comfort leading to healthy life and well-being.
In addition, many people prefer fiberglass blanket insulation because it is a man-made mineral fiber constructed from a variety of materials such as sand and recycled glass. Those who work with fiberglass have long-term exposure to fiberglass because there is no information known that there are health effects caused by small fibers. There is no evidence that fiberglass will cause health risks to people.
For more tips on Blanket Insulation, contact Custom Insulation Company, Inc.