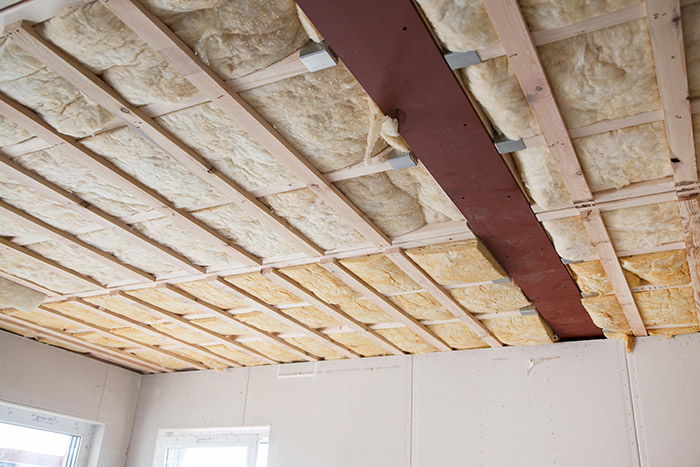 There will be no gaps because every gap will cause heat loss and increase heating and cooling costs. Blanket insulation is the normal insulation being installed in spaces without any obstructions such as unfinished walls, floors, and ceilings. It is one of the most widely installed types of insulation being used for both new home construction and retrofit jobs.
As everyone knows, blanket insulation comes in the form of batts or rolls. The batt insulation is available in pre-cut panels while the roll insulation comes with and without facing, and continuous rolls will be cut and trimmed to fit the space you need to fill. These two types of blanket insulation are made of fiberglass, but it is also made from minerals from rock or slag and other materials. The significant advantage of blanket insulation is the thickness. High-performance fiberglass blankets and batt insulation have R-values between R-3.7 and R-4.3 per inch of thickness. And to be more effective, the blanket insulation installed under a house will fit snugly between the joists. With this insulation, it will serve as a strong barrier against everything that will come into your home through the soil underneath, which is the cold temperatures and moisture.
Blanket insulation will help improve the energy efficiency of your home and in turn, reduce the energy costs. Using this insulation will help build a more comfortable and energy efficient home that explores the most common insulation options and provide a how-to-guide for under concrete insulation. Without this insulation, the cold or heat from the ground will enter your home through the floor.
For more tips on Blanket Insulation, contact Custom Insulation Company, Inc.