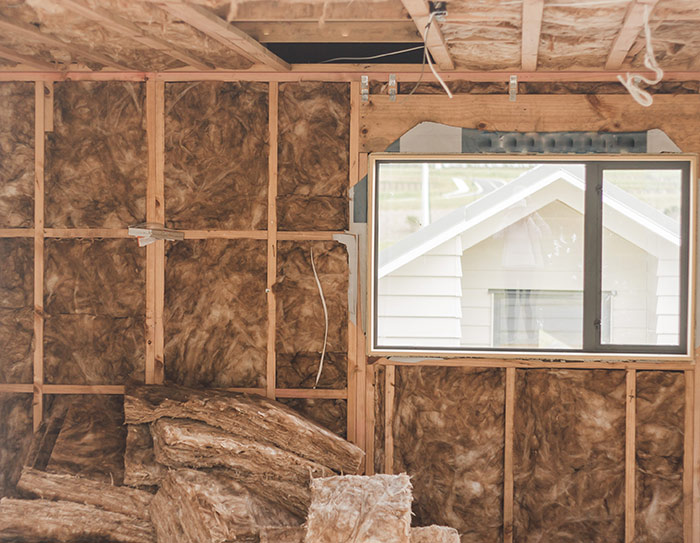 Every home requires proper insulation to maximize comfort and minimize energy bills. It will provide optimal energy efficiency once insulation is done from the roof down to its foundation. With blanket insulation, it makes roof space well insulated and quieter in the weather.
Blanket insulation will insulate all spaces between and over the floor joists to seal off living spaces below. It covers between the studs of knee walls, rafters of the exterior walls and the roof and ceiling with unconditioned spaces above. Insulation will extend into joist space to reduce the air flows that includes the band joists. Blanket insulation is very cost effective and eco-friendly. It reduces energy usage by at least 50% if installed properly. It is easy to detect if the roof of the home is well insulated, the interior ceilings, walls and floors in your home will feel warm and dry. However, when drywall or paneling feels damp or cold, insulation is not applied enough. More so blanket insulation reduces noise from outside as well as between different rooms and floors inside your home. Thus, making it very efficient and more environmentally.
It is very important to insulate the roof of your home especially in colder months. The heat will naturally flow from warmer areas to cooler areas. With blanket insulation, it will help resist the airflow through walls, ceiling, roofs and other surfaces of the home. There is nothing comparable than a well-insulated house that will make your home more comfortable in every season and it is quieter, too.
For more tips on Blanket insulation, contact Custom Insulation Company, Inc.