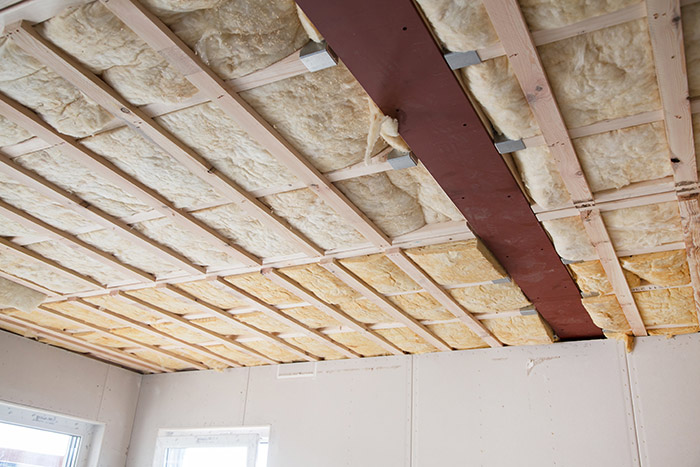 There are many ways to improve the comfort and affordability of your home. As you energy bills continue to rise, consider your insulation as one of the very most cost effective home improvement projects. Strongly consider blanket insulation, an insulator that help you keeps summer cooled air as well as winter warmed air trapped within your walls. This will save you big on energy costs!
With blanket attic insulation, everyone will be pleased to maintain pleasant living conditions indoors. It is less expensive if you will compare to air conditioner units in order to be comfortable in a closed air-tight home through the year. It is the most regular and standard insulation with the choice of batts or rolls. It is normally installed in spaces with less obstruction like pipes, wiring, floors, ceiling etc. that helps in maintaining the temperature inside at your desired level. Since it is made up of small fibers it fits between joints, studs and beams that stops heat loss. It is well tight that noises from the outside will be reduced and even between rooms and floors inside the house. Overall it is energy efficient that reduces bills and gives you more financial savings.
Further, blanket insulation greatly contributes to the environment. Since this insulation will reduce the demand for energy, it prevents leaks that will give warmth to your home. More so, it tremendously helps in the worsening climate change and protects the environment.
For more tips on Blanket insulation, contact Custom Insulation Company, Inc.