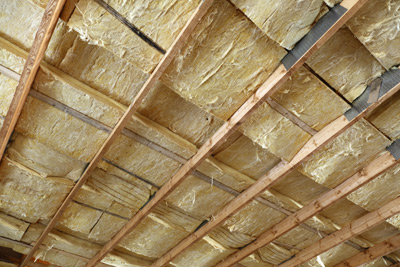 Looking for an inexpensive way to insulate your home this winter? If you are looking at all types of insulation and you want something relatively affordable, then blanket insulation may be a good option for improving the insulation in your home.
Fiberglass blanket insulation is the most common type of insulation used by many homeowners in New England. This is mostly because while it is effective, it is also less expensive and easy to install. Additionally it is the perfect material for newly constructed homes and for those homes that require attic retrofitting work. It can be easily placed on top of the existing insulation to add R-value. Batts come in pre-cut sizes while blankets come in large rolls. It can be easily fit in to any spaces even in crawl spaces and around electrical fittings and pipes.
Furthermore, since blanket insulation in Worcester, MA are made from fiberglass they are fire-resistant. This means it offers a more secure option when talking about fire safety inside the home. To ensure best results concerning installation, it is highly recommended to hire insulation specialist. Contact Custom Insulation Company, Inc. to ensure an excellent installation job for you.