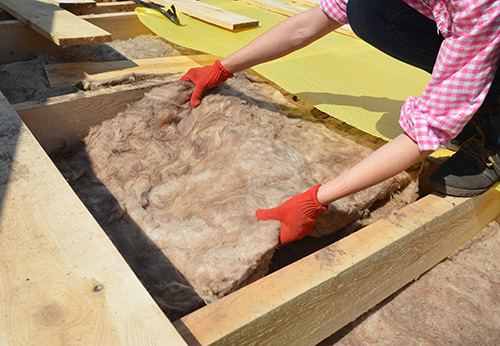 Blanket insulation consists of thin strips of insulation with a paper-backing that sits in between stud joists to fill a void, and provide necessary insulation. Blanket insulation is not just your ordinary insulation. It is an alternative insulation to ordinary polyethylene or PE foam. This blanket insulation is cooler, has better fire resistance, and will last longer than ordinary PE foam.
Adding blanket insulation underneath your roof sheets will help to improve the heating and the cooling of your house. If you are building or renovating, then have a talk to your builder about the possibility of adding blanket insulation to your home. The commonly used insulation is blanket insulation. It comes in rolls or sheets and fit perfectly between rafters and wall joists. It is important to install insulation in the right places. Insulation is strategically placed to maximize energy efficiency and comfort. If your budget is tight, consider starting at the top of your home and working your way down as your budget permits. As the wind whips outside, everyone wants to make sure their home is warm and toasty, but a lack of insulation or the wrong kind will make for a frigid few months. Insulation is measured in terms of its resistance value or R-value. The higher the resistance value, the slower the rate of heat transfer through the insulating material. With blanket insulation, it is best used in wall cavities, ceilings, floors, attics, crawl spaces. It has a resistance value or R-2.9 to R-4.3 per square inch depending on the material.
The important thing to remember is that insulation will pay for itself in the long run. The amount you will save on heating and cooling bills will help make up for the cost of materials and hiring a professional to make sure the job is done correctly and safely. Blanket insulation builds a thermal barrier which helps with the reduction of heat transfer from the outside in and vice versa.
For more tips on Blanket Insulation, contact Custom Insulation Company, Inc.