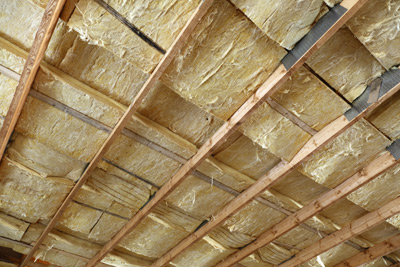 Creating a comfortable home environment, everyone in the family will feel at ease maintaining an ideal temperature and indoor air quality that will allow healthy surroundings. With blanket insulation, it will provide the best home comfort solution that your family will love and enjoy living in.
Experiencing the best home comforts will make people happy and when they are happy they tend to be positive in dealing with others and facing everyday life and challenges. This home attic insulation contributes tremendously in maintaining comfort because it insulates walls, ceiling and attics. There are available designs to fit tightly between wall studs, floor joists and ceiling rafters. It is customizable and will be trimmed by hand to fit any required length and sizes. Blankets commonly use linings like kraft paper or foil that serves as a vapor or air barrier. It will help your family save money and stay comfortable during winter and all year round with the right insulation solutions.
Blanket insulation improves the energy efficiency of your home. It decreases energy bills, reduces noise from outside and between different rooms and floors and contributes to physical ease and well-being to everyone and keeps your home more comfortable all through the year.
For more tips on Blanket insulation, contact Custom Insulation Company, Inc.