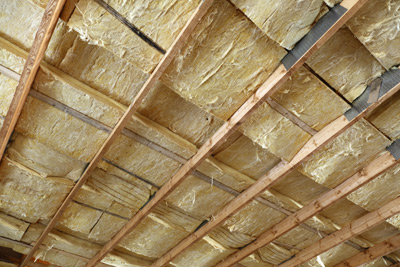 Blanket insulation systems are known to be an overall cost effective insulation choice. The product comes in the form of rolls or batts. It will most certainly transform your home into a more energy efficient and comfortable space.
Blanket insulation is considered an efficient mover. If there are unfinished walls, floors or ceilings, blanket insulation is perfect to use. Even in construction sites, it is normally used because it is fitted between studs and beams. While others they are using blanket insulation as thermal insulation inside their home especially in the attic. The advantage of blanket insulation is good and valuable in any home. In addition, it is affordable and cheaper compared to other insulation and reduces the noise from outside as well as between different rooms and floors inside your home. This makes it ideal and highly effective insulation material for your home.
Choosing the R-value of blanket insulation depends on the type of heating and cooling system you have and the part of the house you plan to insulate. It is highly dependent on how thick it is. In order to be sure, it is safer to consult an insulation expert who will do the assessment for your needs and check if blanket insulation is right for you.
For more tips on Blanket insulation, contact Custom Insulation Company.