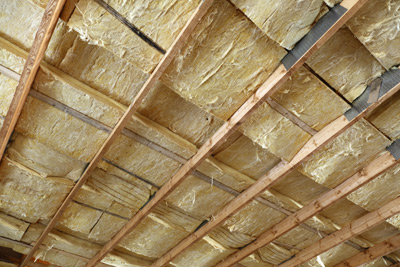 Summer and winter alike bring forth challenges to managing one's energy cost. At this time of year, people tend to switch on their cooling system non-stop to keep their living space cool. However, when you do this, expect to be shocked when the energy bill arrives. You can lower that financial pain while keeping your home cool and comfortable despite extreme heat outside. Install blanket insulation.
Blanket insulation in Worcester, MA, also known as Batt insulation, provides countless advantages. They are cost-effective thermal and acoustical barriers for energy-efficient construction. Their consistent quality, low dust, and clean-cutting resilient fibers make fabrication easy and installation quick. The products can be used in new and retrofit wood and metal frame applications in residential and commercial structures, as well as in manufactured housing applications. These applications include thermal and acoustical treatments to walls, ceilings, and floors.
Batt insulation will substantially lower the energy requirement to cool and heat a home. It can lower your energy consumption by as much as 50%. Proper installation is crucial to maximize its efficacy. If you seek for an insulation expert that can perform quality installation, contact Custom Insulation Inc.