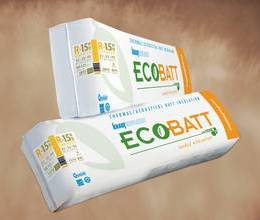 The winter brings forth many health ailments and can induce allergies and colds. Our homes shelter us from extreme coldness. Make sure your house, particularly your attic, is well insulated to keep you warm this season. Invest in blow-in attic insulation to cold-proof your home.
Although your HVAC system can warm up your place, it may not be sufficient enough to keep your home for an extended time. Meanwhile, blow-in attic insulation can guarantee winter long warmth that is efficient and energy-saving. It is effective in sealing cracks and peepholes where cooled air can come in while trapping warm air inside. Just make sure to seek an insulation specialist to ensure it is properly installed.
What's more, blow-in attic insulation in Worcester, MA is safe and non-irritating to your skin. Some insulation material contains irritants that may trigger skin rashes and worsen your allergies.
Winter can really be hard on the pocketbook with both health and energy expenditures during this season. Be practical and keep in mind that prevention is better than a cure. Blow-in attic insulation is the best solution to your winter adversaries. Contact Custom Insulation Company, Inc. for a quality insulation services.