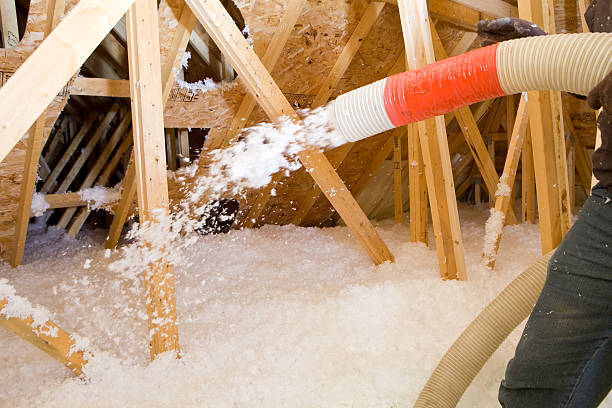 Wise homeowners know that home attic insulation is one of the most practical home investments. New insulation offers an immediate return on investment in the form of lower energy bills. Insulating the attic contributes HUGELY to keeping cooled or heated air from escaping the dwelling.
Interested homeowners seeking lower energy bills choose from a wide array of options. Blown-in insulation in Worcester, MA is the most common and sought after home insulation upgrade. The reason is because of its remarkable insulating efficiency as well as economic efficiency. Blown-in attic insulation must be installed by professional insulation specialists.
Creating a comfortable indoor space all year-round is now possible, convenient, and cost-effective. To find out more about the benefits of blown-in home attic insulation, contact Custom Insulation Company, Inc.