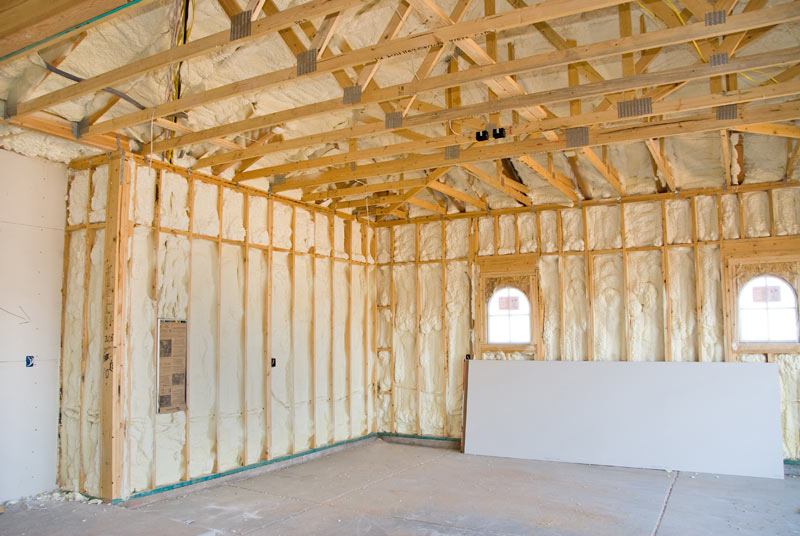 Home attic insulation can help minimize energy consumption during the winter. In this regard, it is imperative to improve attic insulation especially if it has deteriorated or if it does not have the proper R-Value. Blown-in insulation is the best option to supplement the existing insulation.
Blown-in insulation in Boston, MA offers much easier installation when homeowners want to boost the function of current insulation. With the use of a blowing equipment, borate cellulose materials are blown into the walls and ceilings to fill and seal cracks, crevices, and small holes. Blown-in insulation also seals gaps in crawl spaces, keeping your home air-tight for an extended period without energy leaks.
Your home can be securely protected from freezing temperatures by reliable home attic insulation. With proper insulation, homeowners can enjoy a warm and cozy home without worrying about monthly energy bills. Contact Custom Insulation Inc. and let us handle the job.