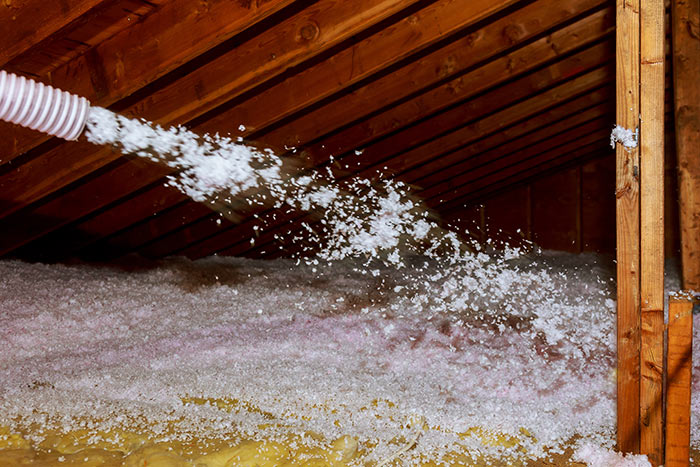 Blown-in insulation is a favourite among homeowners who embrace eco-friendly solutions. Blown-in insulation materials are made entirely from recycled paper and wood products with a few synthetic or chemicals involved which makes it environmentally friendly. In addition, this insulation will offer solutions to comfortable conditions and lower energy bills.
Blown-in insulation in Worcester, MA is normally the choice of filling between existing wall studs and ceiling joists quickly and easily. It is cut to fit between wall studs and ceiling joists before the wallboard is put up to increase insulation values. This insulation is commonly used in attics and walls without the hassle. It seals small gaps and spaces as it settles, filling those sneaky spots where cold air will come in. Once installed, this insulation results in reducing sound transfer between the outdoors and indoors hence street noise outside will be softened. It is proven to be much more consistent and has a lower chance of failure. It is because this insulation has a higher R-value due to installation quality differences. And the higher the R-value, the better the material insulates.
Insulating an attic with blown-in insulation will give you a fast return of investment. It will be noticeable how your energy bills go down. It is widely considered the best means of adding insulation in any existing construction both for attic spaces and in wall cavities. Improving your home to be more eco-friendly, upgrade the insulation in your walls and attic with blown-in insulation.
For more tips on Blown-in insulation, contact Custom Insulation Company, Inc.