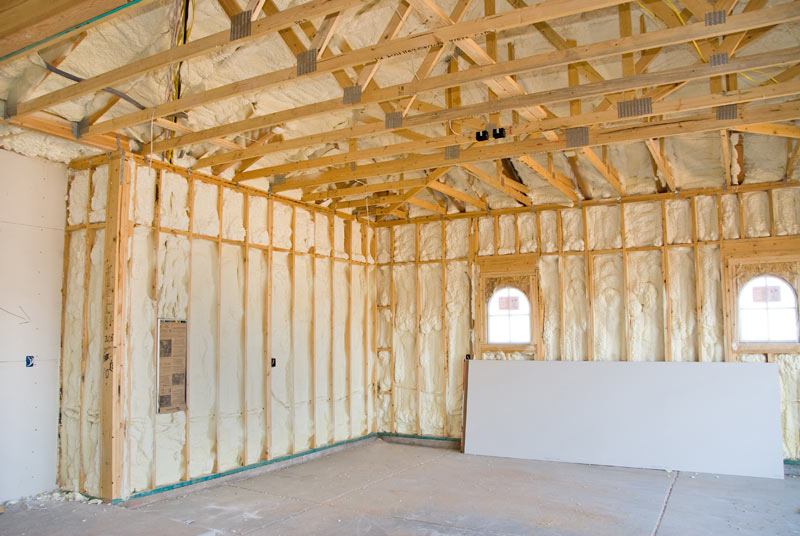 Heat escaping from your home might seem like money leaking out of your pocket. Additionally, your heating equipment works overtime just to keep up. In order to dodge costly repairs and overspending while keeping your home comfortably warm, be sure your home has the right amount of home attic insulation.
Proper amounts of attic insulation will effectively trap the heat inside your home and prevents air leaks. One of the best types of insulation is blown-in cellulose insulation. Compared to other types of insulation, this uses insulating fibers that are recyclable and which are 80% newspaper. With the use of water mist, the insulation will durably bind or adhere to the surfaces where you need insulation. The bond complex hardens when it dries. This insulation makes a home much more energy efficient. Additionally, it is a green and sustainable product which does not emit harmful vapor.
With blown-in insulation, full coverage prevents heat loss and insulates the home from noise as well. Lastly, blown-in insulation in Worcester, MA can even seal wire and plumbing penetrations which mean even tiny holes are completely shrouded. This makes it a superb and affordable way in keeping your home comfortable throughout the year.
To find out more about blown-in insulation, contact Custom Insulation Company.