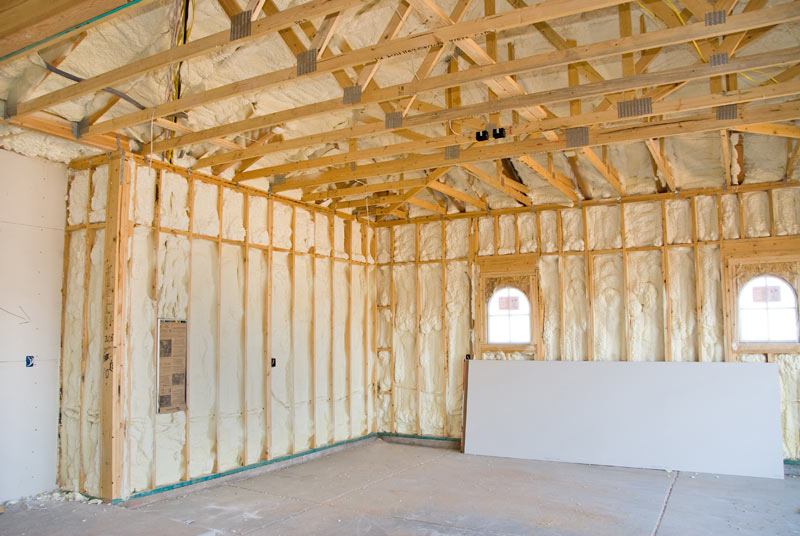 Most every homeowner knows that home attic insulation is one of the most efficient ways to save energy. However, most are not familiar with their options for home insulation improvement. We hope to provide you some insight here on the subject.
Deciding what insulation to install in your home depend upon relatively simple considerations. Is this your lifetime home? Is it a home you expect to vacate in a few years? Is it a rental property? All of these things are considerations that both you and we take into consideration when calculating your best solution. Some of your options include blanket insulation, blown-in cellulose and spray foam. Each have their own merits, cost, and overall value. There is much to consider and we'll spare you the long read here.
Call us for a free consult regarding your situation and home insulation goals and objectives. Together, we'll author a surprisingly affordable and effective plan. Contact Custom Insulation Company, Inc..