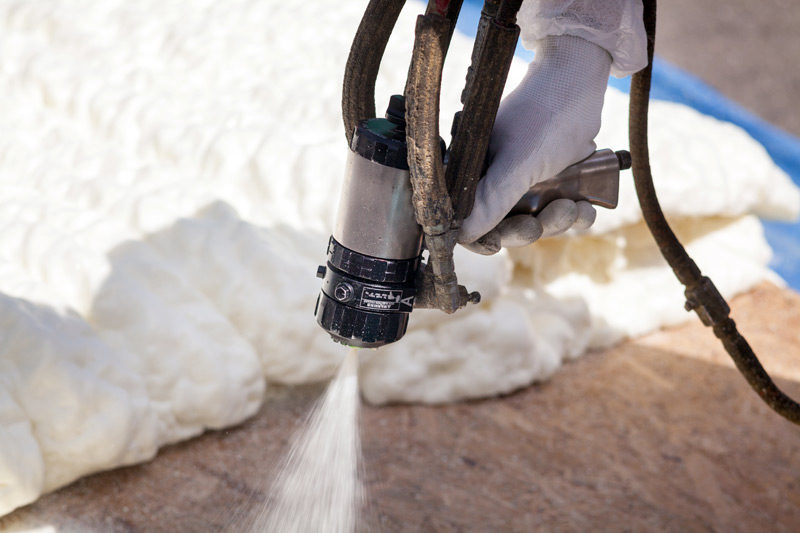 Home attic insulation is an effective way to help regulate the indoor temperature of your home. Although there are heating, ventilation, and air conditioning units that provide a comfortable room temperature, they may get overworked especially in seasons of high demand. With the right amount of insulation, the likelihood of these units malfunctioning due to over-use is reduced while also lowering utility bills.
Spray foam attic insulation is by far the most powerful type of insulation. Households have saved a significant amount on energy expenses through its use. It is effective because it expands, hardens, and forms a protective layer or barrier. Therefore, it tightly seals all open areas,cracks and holes making it uniquely capable for sealing the attic. Since air leaks are one of the biggest reasons for higher energy bills, spray foam attic insulation greatly contributes to cutting costs on energy expenses.
Spray foam insulation in Boston, MA is also known for its other great benefits. Aside from economic benefits, it also provides temperature control at home. With the summer coming, many families will benefit from insulating their homes. Aside from providing a good barrier that will help keep treated air indoors, spray foam insulation also acts as a noise barrier as well. To find out more about spray foam insulation, contact Custom Insulation Company, Inc.