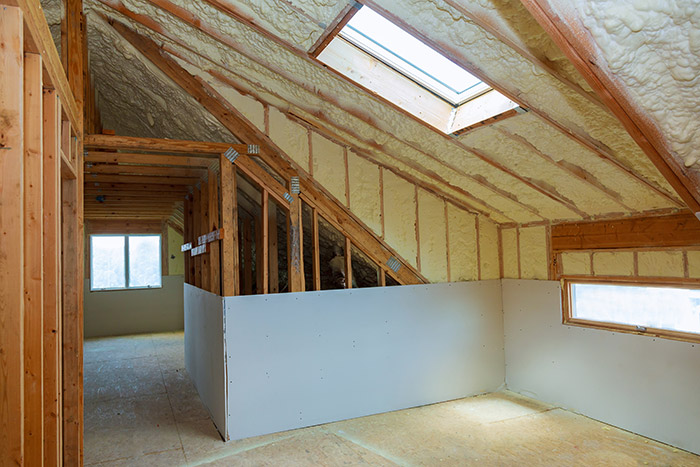 Updated home insulation saves you money on your energy bill while simultaneously offering positive environmental effect. Most people understand the fact that their energy bills will reduce significantly with upgraded home insulation, but they overlook and discount the fact that while you're burning less energy, your producing a positive environmental effect as well.
Custom Insulation Company specializes in home insulation which is an essential home component that promotes an improved home comfort, better health for the family, lower energy cost and minimizes your home's environmental effects. With appropriate insulation, you can experience an improved energy efficiency which will result in a significant reduction of chemical emissions released into your surroundings. Through our expertise and competent experience, we can help you achieve a green and sustainable home plus excellent comfort that your family deserves.
If you are looking for insulation experts, contact Custom Insulation Company, Inc. We can help make your home a better place to live in.