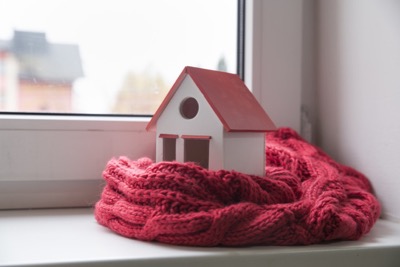 Crazy as it sounds, every year we get exceptionally busy in the month of December as family members who can't think of any material items to place on a Holiday gift list decide upon home improvement. What better gift can you give to your loved one more important than increasing comfort in their own home? New home attic insulation just might be the most appreciated gift that you give all year.
How many of you worried about energy bills keep the thermostat set so low that you suffer constant cold hands and feet? How many of you wear uncomfortable sweaters and jackets inside of you own home just to "save money" on the energy bill. Stop doing this. Put the worry of high energy bills to rest by giving yourself the gift of new home attic insulation. This is a gift, by the way, that keeps on giving by way of lower energy bills all year round.
We know crazy, right. Crazy smart. Crazy practical. For more tips on external wall insulation, contact Custom Insulation Company, Inc..