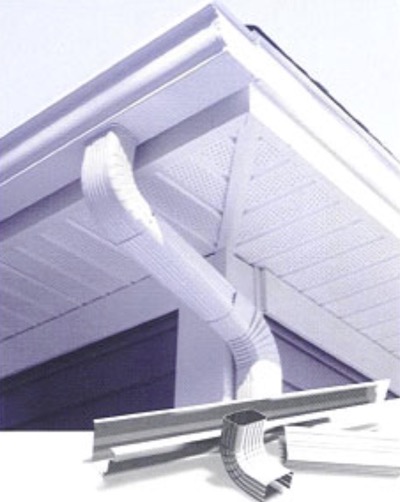 Whenever debris gets caught in your gutters it leads to multiple problems. The primary threat is the steady and systematic deteriorating effect that this has on your home's foundation. Foundation repair is an exhaustive and very expensive proposition. Your best option is to protect your foundation via professional gutter guard installation for your Worcester , MA home.
There are several gutter guard systems to choose from. It is important to consider the different gutter options and screening system available to you. They all are effective at screening particle. They do differ in cost, ease of maintenance, and length of lifecycle. We can explain it all to you and help you make the perfect choice for how best to protect both your home and your wallet.
For more tips on gutter guards, contact Custom Insulation Company, Inc.