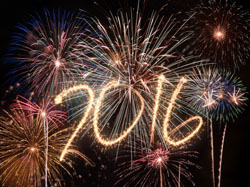 Normally at this time of week, we at Custom Insulation reserve time and energy to author our blogs. We do this in the interest of keeping you all updated, educated, and informed on subjects that we hope provide you both personal and professional reward.
As we sit now with the holiday celebrations of last week behind us but with the warmth of family still surrounding us, our thoughts are with you. With the New Year just days away, our thoughts include true appreciation for our relationships with each of you and how those relationships allow for us to take this briefest of moments to fully prioritize and celebrate family.
As we approach the New Year's celebration, may you all remain safe and surrounded by family. May 2016 be a most merry and prosperous year for you and your businesses. And may we be honored with privilege of your continued friendships and partnership for 2016 and for years to come.
Warmest Regards To You All....