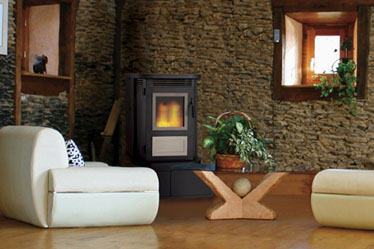 We surely cannot expect another mild winter. Before the chilly nights return, add a Winslow or Montage pellet stove to your home.

Not only do the Winslow and Montage pellet stoves give you reliable heat, these pellet stove are attractive and can be customized to fit in with the décor in any home. Additionally, these pellet stoves are easy to use and service.

Lennox pellet stoves are efficient too because they are designed with the ability to allow you to set an ideal room temperature.

These pellet stoves have modern design. With large hoppers and beautiful lines, Lennox pellet stoves will efficiently heat your home, cut down on your heating costs, and look great. Using these stoves is easy, convenient and giving you dependable, low-maintenance heat.

Lennox pellet stoves are powerful, with fully automatic pellet heat, contact Custom Insulation in Worcester for more information.