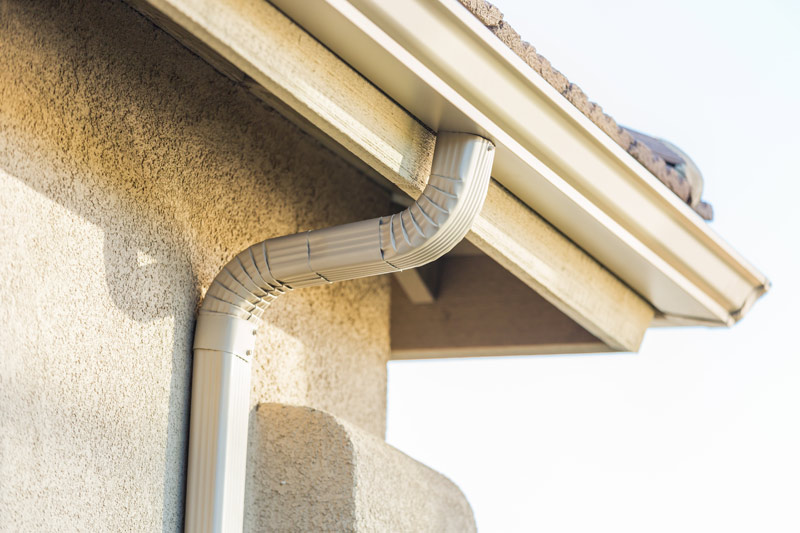 Warmer spring weather can also mean heavy rainstorms that can run off your roof and damage your foundation and can cause basement flooding. Seamless aluminum gutters protect your home by combatting excess water that pours off your roof. It is the material of choice for many homeowners due to durability and longevity.
Seamless aluminum gutter installation in Worcester, MA is a popular choice for homeowners and builders for protecting a home against all the elements. There are 5-inch and 6-inch gutters available that are .032 inch thick to offer all the protection your home needs.. A wide array of colors are available to match any home. Protected with enamel coating so the gutter system is aesthetically pleasing, aluminum gutters will last for decades. This product is highly malleable and will not cracking easily. Additionally, installers can modify these gutter systems to perfectly fit your home.
Custom insulation have been performing gutter system installation for over 35 years. If you are looking for a quality seamless aluminum gutter installation in Massachusetts, contact Custom Insulation, Inc..