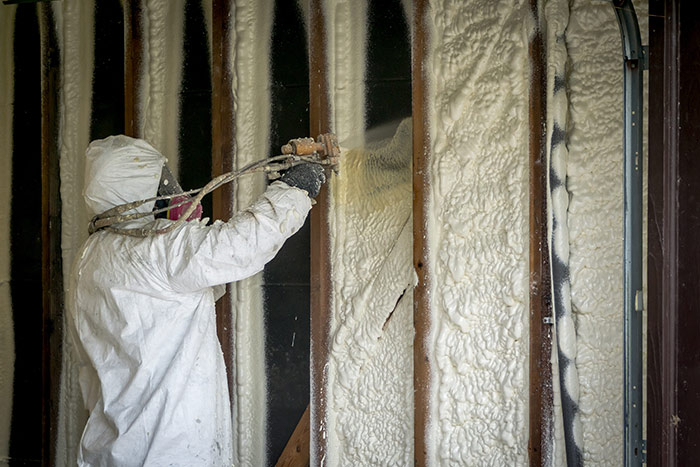 You've seen the auto-insurance companies repeatedly advertise about how much money is wasted on auto-insurance. Well, this very day, someone here in Hebron will purchase an extremely expensive new HVAC system because their energy bills are going up. But the reason their energy bills are going up may have less to do with an inefficient HVAC system and so much more due to the home being poorly insulated. As a service to you, we'd be pleased to help you conduct a home insulation quality inspection, a simple act that just might save you multiple thousands of dollars!
Attic insulation and ventilation is a critical part of energy conservation in a home. Significant heat enters the home through the attic in summer and heat is lost from the attic in the winter. Attic insulation systems work less hard with less energy needed. Making sure you have proper home insulation is key not only in the winter time but also in the summer time to prevent heat loss and cold air exiting through cracks.
Adequate attic ventilation is equally important to prevent heat and moisture from being trapped in the attic. Keeping the air circulating properly in the attic also aids in preventing unwanted heat gain and loss and prevents damaging moisture from rotting wood and promoting the growth of mildew and molds. If you are looking to make a home improvement that pays for itself in reduced energy usage as well as one that protects your most valuable investment, then contact us today. We will be happy to assess your insulation needs!