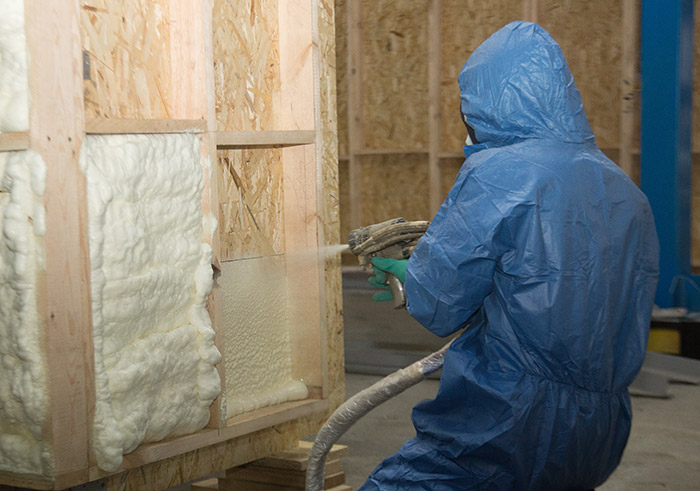 When considering upgrading your home's insulation, you need to understand R-value. It is the thermal resistance or resistance to heat flow an insulator has. It is important that it will be installed properly throughout the home to maximize energy efficiency levels. The greater the value, the more effective the insulation will be. Insulation with a high R-value will properly insulate your home.
Determining the R-value covers the thickness, type of material and density which are all taken into consideration. It offers great benefits to protect the house and its occupants and make them comfortable. Insulation with high R-value will naturally flow from warmer areas to cooler areas and helps resist this airflow through walls, ceilings, roofs and other surfaces of the home. And the best part is that it stops heat from exiting the house especially during winter and entering the house in summer which acts as a barrier between you and the outside conditions. A home insulation with high R-value will help keep the desired temperature in your house all year round and protects it against cold in winter and excess heat in summer. It will also reduce noise pollution.
With a high R-value, it will give the best insulation that is very energy efficient and will need very little additional heating and cooling in your home and improves comfort. A well-insulated and well-designed home provides year-round comfort, cutting cooling and heating bills and reducing greenhouse gas emissions.
For more tips on Home Insulation, contact Custom Insulation Company, Inc.