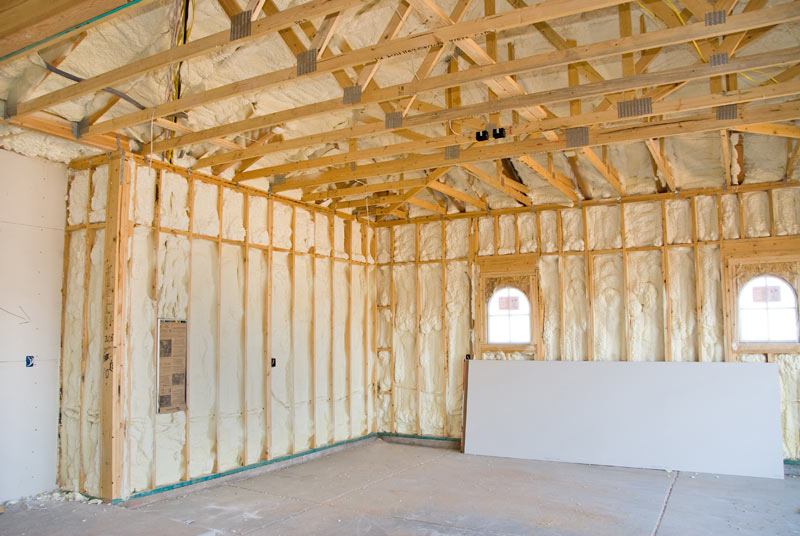 Home insulation is one of the top consideration when building or buying a home. Although HVAC systems can help regulate the temperatures inside your house, it is important to have the right insulation to make your home more energy efficient so you won't get hit by monthly energy bills. HVAC systems, particularly those that are labeled as Energy Star may help you save money on energy expenses however, home attic insulation is an excellent solution to keeping your energy consumption down even in extreme weather.
With home attic insulation, the temperature inside will remain comfortable all year despite the fluctuating seasons in Massachusetts. Attic insulation keeps the nooks, crannies and crevices leak-free so treated air from the HVAC won't escape. Attic insulation can function with no energy requirements. It supports the cental HVAC system so you can maintain the comfort of your home without worrying about utility bills.
Attic insulation systems also aid in protecting your home from mold and mildew growth which can rot wood cause illness. Having the right home insulation installed in your home will = reduce energy use and protect to your home from damaging environmental factors. Contact Custom Insulation, Inc. for your home insulation needs.