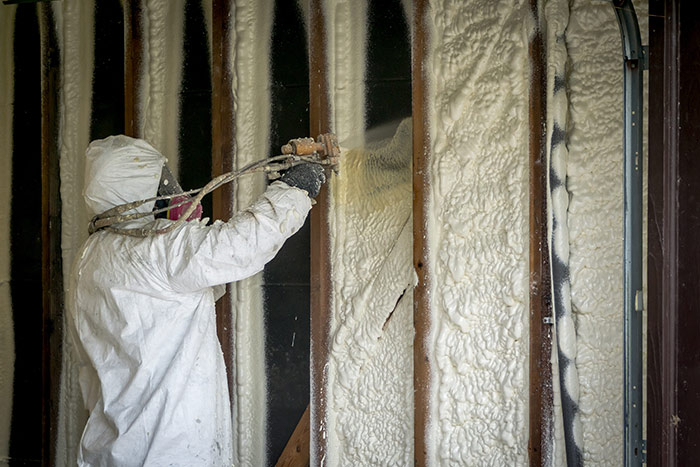 Insulating your home is very important because not only reduces your monthly electric bills but provides you with comfort and protection. The heating and cooling costs will incur a big share in the energy usage in most homes. And to maintain the home's temperature control system, it is essential to prevent hot air from entering or escaping your home which will result in a big reduction in the energy bills. Investing in effective home insulation will eventually pay back as a wise investment.
Insulating your home will provide a consistent and comfortable temperature in the entire house. It will prevent hot air from entering or leaving your house and improve comfort by preventing the transfer of sound. Further, there are insulation types such as spray foam insulation, batts and roll fibreglass insulation, and many more which are effective as sound barriers that are blocking out unwanted noises from traffic, loud pipes and other noisy nuisances. The quality insulation installed will offer full safety of the people in the house because it will avoid dangerous ice dams forming on the roof. As an ice dam is a wall of ice that forms at the bottom of the roof and prevents water from properly draining off. And when ice dams form, it will cause water to become trapped on the roof which will result in leaks, mold outbreaks and potential roof collapses.
Generally, choosing the best insulator will give your home's energy efficiency the final touch. In addition, you will heat and cool your home and make your own electricity by applying some green energy systems that will eventually pay for themselves that will lead to reducing your household's carbon footprint and also saving a lot of your money.
For more tips on Insulation, contact Custom Insulation Company, Inc.