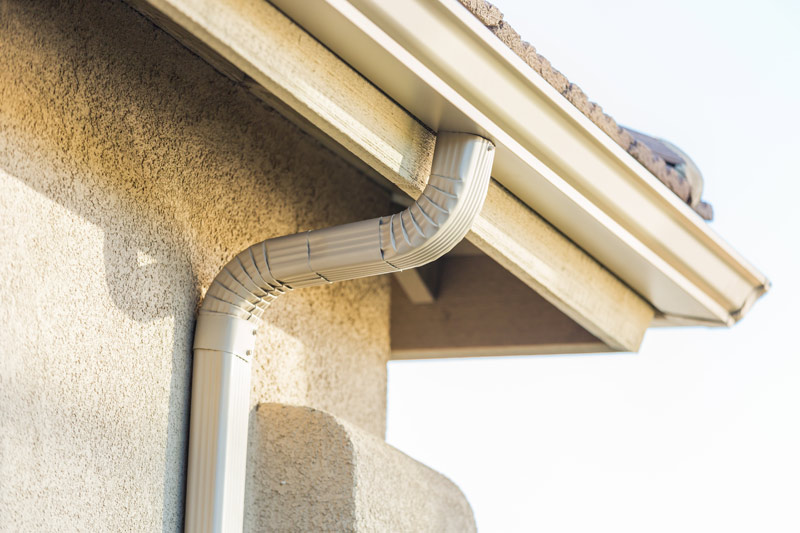 The exterior look of your home is as important as the interior. So when planning exterior home improvements like rain gutters be sure to think through all considerations carefully. Of course functionality is the most important consideration, but aesthetics is very important as well. So if you are thinking of a gutter replacement anytime soon, you should know that you have wide array of options even in terms of color. Prior to selecting the right color for your seamless gutter, you should consider the following:
Do you want your gutters to match the color of your facade? Or rather, you want it to standout and make an emphasis.
Would you go for light colors which are prone to stains or darker colors which can conceal it and make it less obvious.
Know if there are neighborhood restrictions that could limit your options. Take this into account to avoid unnecessary expenses on wrong color choice.
Tips for color selection:
Choose a color that blends well to the components of your home exterior.
Choose a color that is close to the shade of your roof. Your gutter and downspout will look as if it is an extension of your roof.
You may also pick a color that matches your trim.
If you really want it to standout, you can pick a totally contrasting color but still matches well with the rest of your exterior.
Custom Insulation Inc. in Worcester, MA can help you figure out the color that suits best your seamless gutter system. Contact us today!