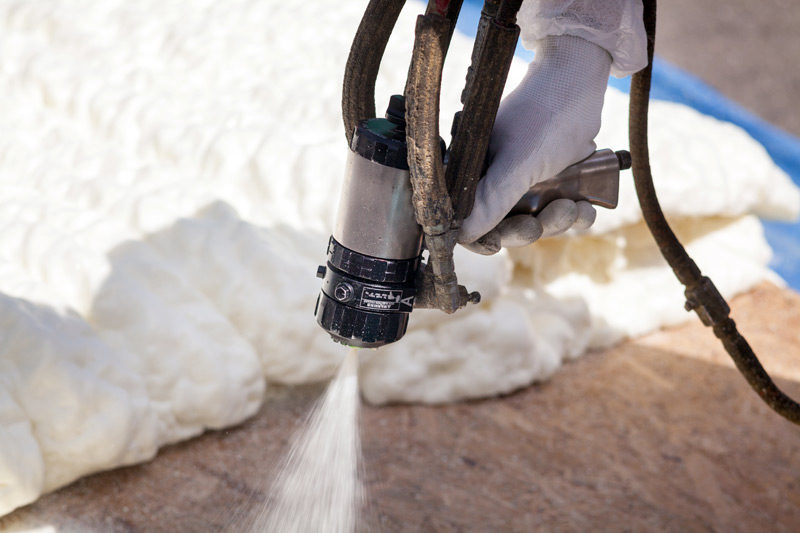 Upgrading your home with a spray foam home insulation upgrade will save you money from day one while simultaneously creating a comfortable, healthy and energy-efficient living environment for your loved ones. Let's talk briefly about one of our most popular choices for home heat and cooling insulation products, HEATLOK SOY 200 home insulation.
HEATLOK SOY® 200, a closed cell Spray Polyurethane Foam Insulation, has a unique ecological benefit that recycles plastic waste into a Rigid Spray Polyurethane Foam. This helps to more efficiently utilize the world's nonrenewable resources. HEATLOK SOY® 200 can reduce excess waste and energy consumption in buildings by up to 50%.
The Perfect High-Humidity Choice for:
Basement Walls
Foundation Exteriors
Between Radiant-Heated Floors
Crawl Spaces
Exterior Bathroom Walls
Swimming Pools
Ask any home builder or real estate professional about what the single most profitable home improvement investment and they is will tell you to upgrade your home's insulation. We'll be honored to educate you fully on your options. Contact us at The Custom Insulation Company.