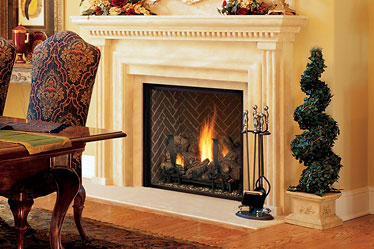 We know, it's July. But it is never too late to start thinking about how you are heating your home this coming winter. If you were one of the many in Massachusetts that got hit with larger than expected heating bills last winter, you should think about an alternative heating option for your home.

Regardless of your décor or your heating needs there is a Lennox fireplace that will fit your home perfectly. With gas- and wood-burning fireplaces, you have a long list of choices. One of our favorites is the Montebello. This fireplace combines the elegance of a clean-face design with grand proportions and dramatic fires and puts out up to 60,000 BTUs.

There's a reason why a large number of homeowners are stove loyalists – they are timeless in their appeal and provide efficient heating and a unique style. The large selection of Lennox stoves offer distinctive sizes and designs that combine superior craftsmanship and cutting-edge technology.

Contact Custom Insulation today to find out more about cutting your heating bills this winter.