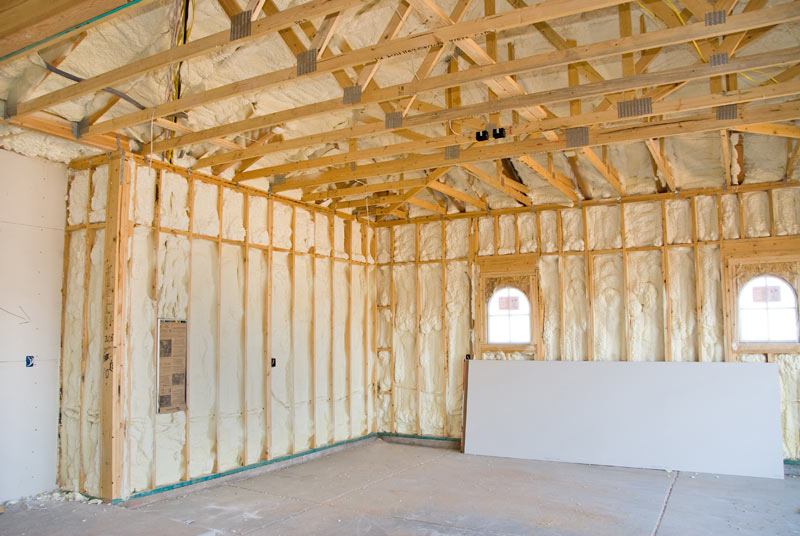 Most of us enjoy the warm weather in summer as long as it stays cool inside our homes. Indoor temperatures can become uncomfortably warm during summer and it can be challenging to combat excessive heat inside. With expensive AC upkeep and energy bill spikes, finding the right home attic insulation can provide superb home cooling and energy efficiency.
Spray foam insulation in Worcester, MA can be your best bet for a cost-effective way to keep your home cool and comfortable year round. Spray foam fills and covers all cracks and crevices where air can seep in or out, making it a perfect air sealing material. When your home is properly insulated with closed-cell spray foam insulation, you will see a significant reduction in energy bills, improved indoor comfort and better air quality.
Spray foam insulation is the preferred type of insulation mainly because of its high R-value. It prevents outside air from seeping in by creating an airtight seal. If you are interested in seeing how spray foam insulation help make your home more energy efficient, contact Custom Insulation Company Inc.