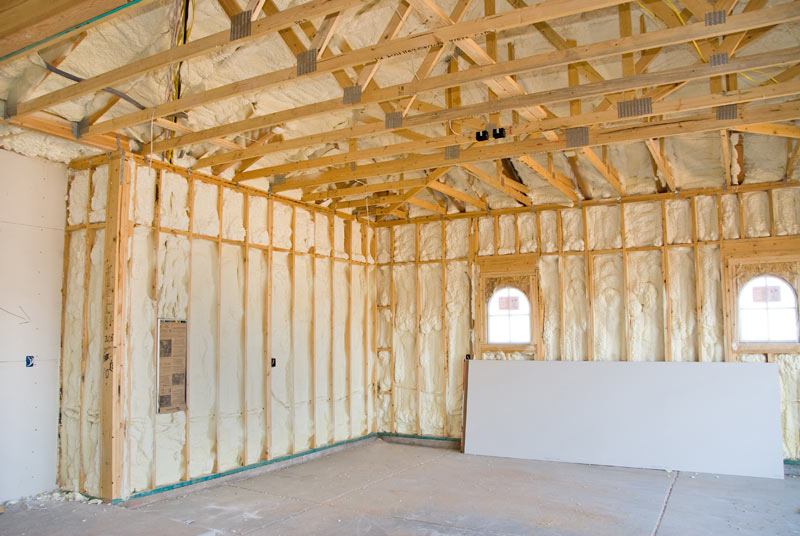 With the summer season underway you begin to worry about how to manage your home energy bill. With the extreme summer heat we have here in Massachusetts it's hard to resist switching on your AC units to maximum power. However, this also entails a spike on the energy consumption which can quickly manifest in your monthly utility bill. But are you aware that home attic insulation is an affordable way to keep your living space cool in summer while keeping your energy cost down?
Home insulation provides more than a one season solution to your home comfort. The same principle is applied as how insulation works during winter. It keeps your home energy efficient by trapping cold air produced by your AC unit within your home. When your home insulation is properly installed, it eliminates the need to overwork your cooling system despite the raging heat outside your home. Your living space will stay cool and comfortable.
Hire a reliable insulation service in Boston,MA that can install your chosen home insulation properly. Contact Custom Insulation Company., Inc. If you are still undecided what type of insulation is best for your home, we can help you figure it out.